Protected: Medicare Mastery Workshop Bonuses And Recorded Conference!
About David Duford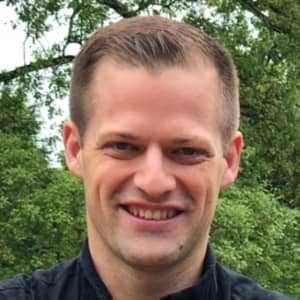 David Duford specializes in recruiting and training new and experienced insurance agents to become top producers utilizing proven sales and marketing systems in final expense, Medicare, annuities, and Under 65 health insurance sales. He is the author of 3 best-selling insurance sales training books: The Official Guide To Selling Final Expense Insurance - Interviews With Top Producing Insurance Agents - and The Official Guide To Selling Insurance For New Agents. He has sold insurance since 2011, recruited more than 3,000 agents since 2013, and has helped develop many of them into six-figure income earners. You can learn more
about David Duford here
.