Final Expense Underwriting Mastery Workshop [Recording & Bonuses]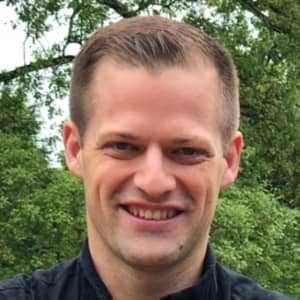 Howdy everyone!
David Duford here.
First, thanks so much for your business and investing into my 1-Day Final Expense Underwriting Mastery Workshop!
As promised, below are your free bonuses.
Any questions, please reach out to me here. Always happy to help!
E-Books – Click To Download
Inner Circle Program: 2 Months Free
Click here to sign up for 2 months of the Insurance Agent Inner Circle Program for free (renews automatically at $97/month after 2 months are up, you can cancel anytime).
EXTRA BONUS: Discounts On Final Expense Lead Vendors
Happy Agent Leads: Input "DD25" in the coupon/discount section and get $25 off your lead order.
Tips Tricks & Closers: Follow the link to the website and get $1 off the normal price of each individual lead price. This can stack up to a lot of savings =).
Lead Concepts: Chris Weir, owner of Lead Concepts, is happy to extend a $25 discount off your first order of direct mail lead with them. Tell him you work with David Duford to get the discount.
Private Consultation With Me
Click the link here to set up a private 1-on-1 consultation to talk anything about selling and marketing insurance.
Additional Resources
Remember to save or bookmark both of the resource guides below as I regularly update them.
NOTE: You'll find the segmented modules for each carrier in the FE Cheat Sheet. Look for the column entitled "Carrier Video Overview."